School Blog and Sports News
Autumn 2017
We have had a busy sporting term, with Tag rugby, cross country, football, multi-sports, athletics, boccia and yoga clubs running. Click here to check out our Autumn sports blog, written by pupils in Year 6.
Click here to check out our school blog for this half term, written by the Baildon BEEs - our digital leaders.
Spring 2017
We have a busy term for sport and healthy activities lined up ahead of us, including: cross country running; indoor athletics; girls' football Bradford finals; KS1 lunchtime multi-sports club; hockey; KS1 dance club; swimming galas; and gymnastic clubs.
Baildon's Best Work Blog
Our BEEs (digital leaders) have started running a blog to share top work from throughout school here. Check it out every week.
Indoor Athletics
For the past few weeks, at lunchtime and after school on Fridays, we have been running athletics practices for our pupils in preparation for our local area partnership events. We are taking five teams of children over the course of the three events, with over 60 children getting the opportunity to represent the school and develop a love of athletics and exercise.
Well done to the A team, who finished 1st in their qualification event and will represent our cluster area in the Bradford finals, and to the B Team, who finished 2nd in their qualification event.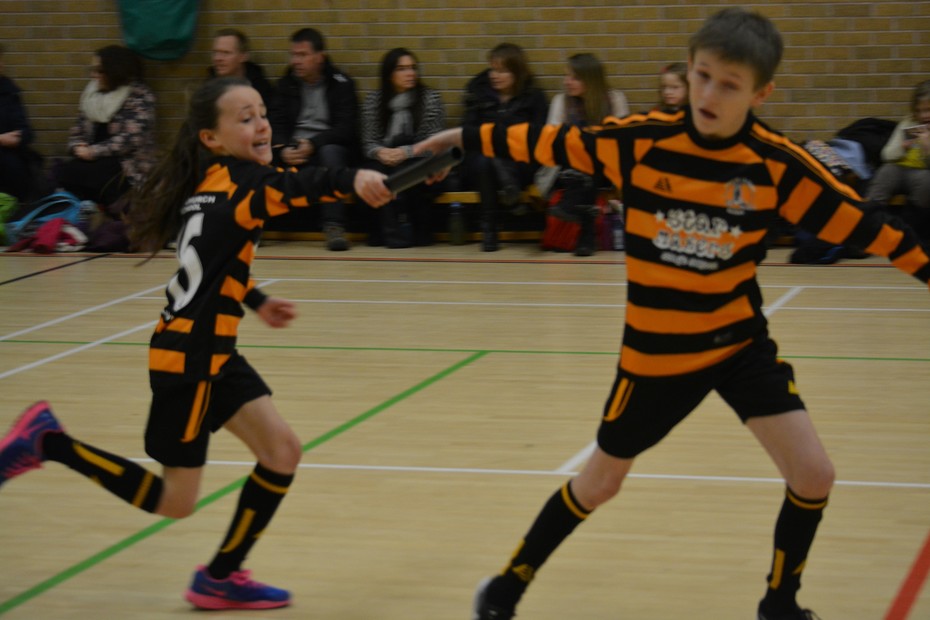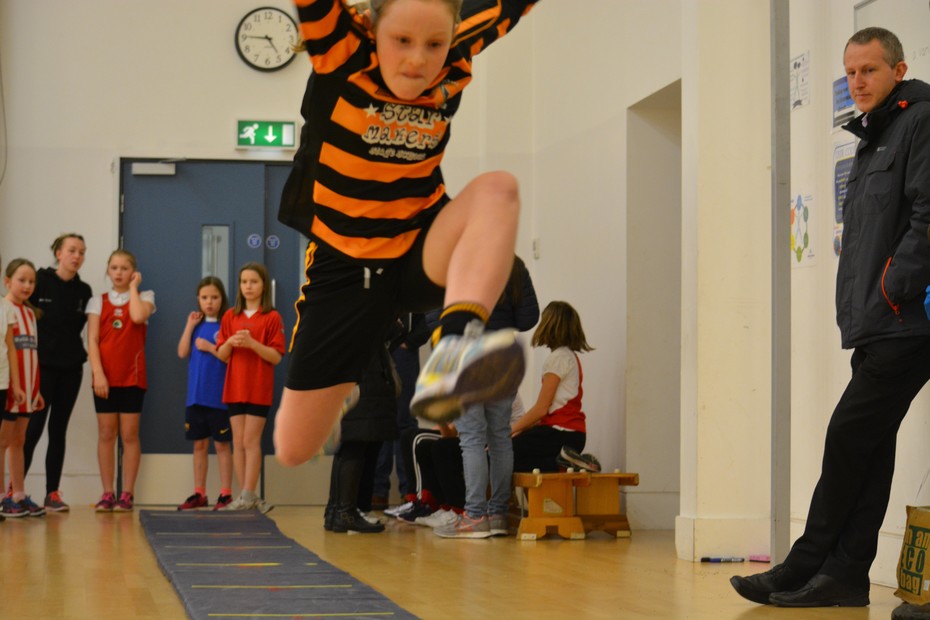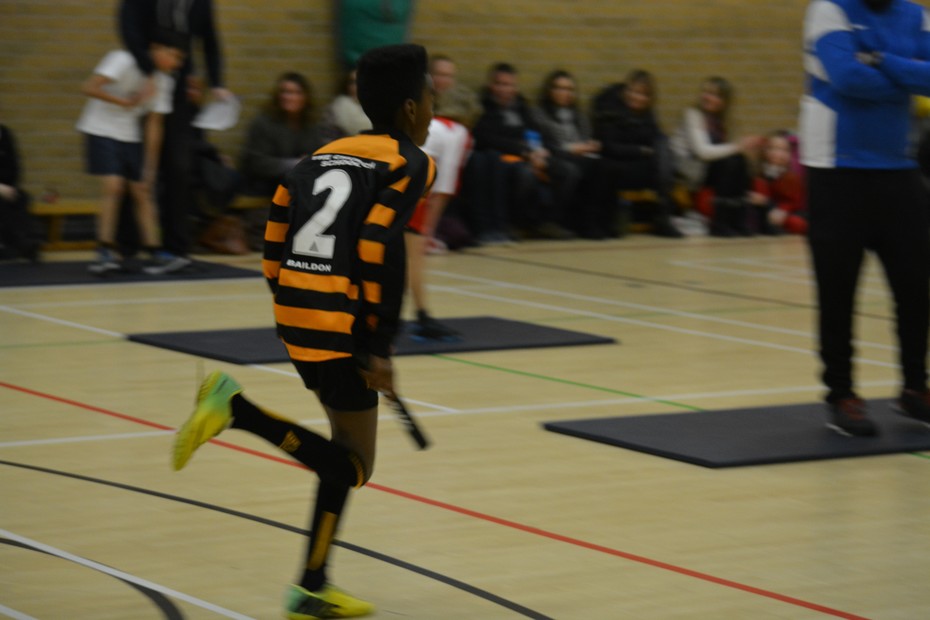 Year 6 Boys' Gymnastics Club
Inspired by the Olympics, we have been running a special gymnastics club on Friday lunchtime. The aim was to encourage the boys to try a different sporting activity whilst improving their balance, coordination, strength and agility. We will run the same club for the girls in Spring 2017...
Check out the video and the pupils blog.
Tag Rugby Club
Well done to all the pupils who attended tag-rugby club this term. We had over 70 children from Upper Key Stage Two joining in our after school Friday practices, whilst the Year Two Club, on Thursdays, also proved to be very popular. All the children enjoyed learning about the sport whilst improving their fitness and core skills.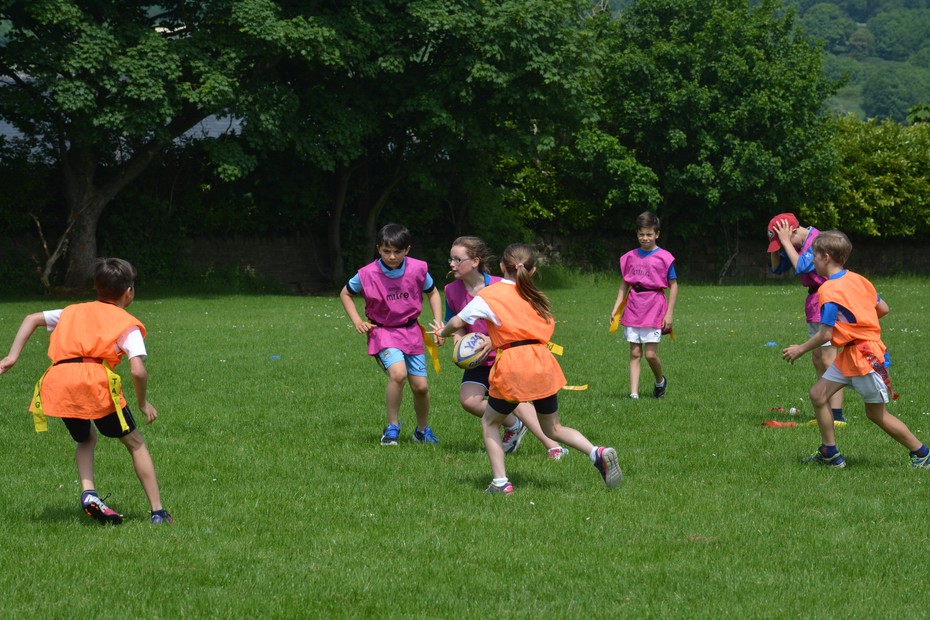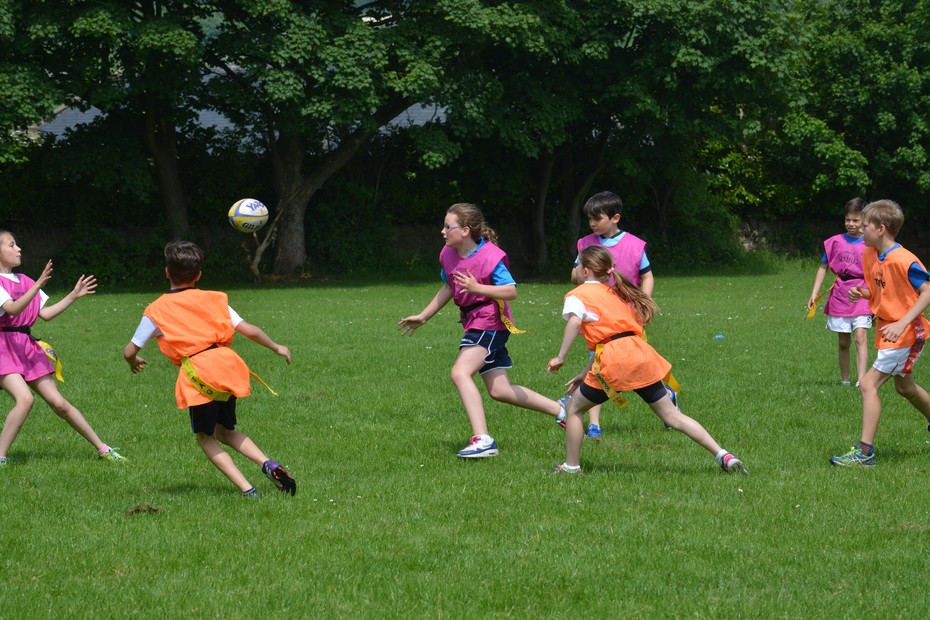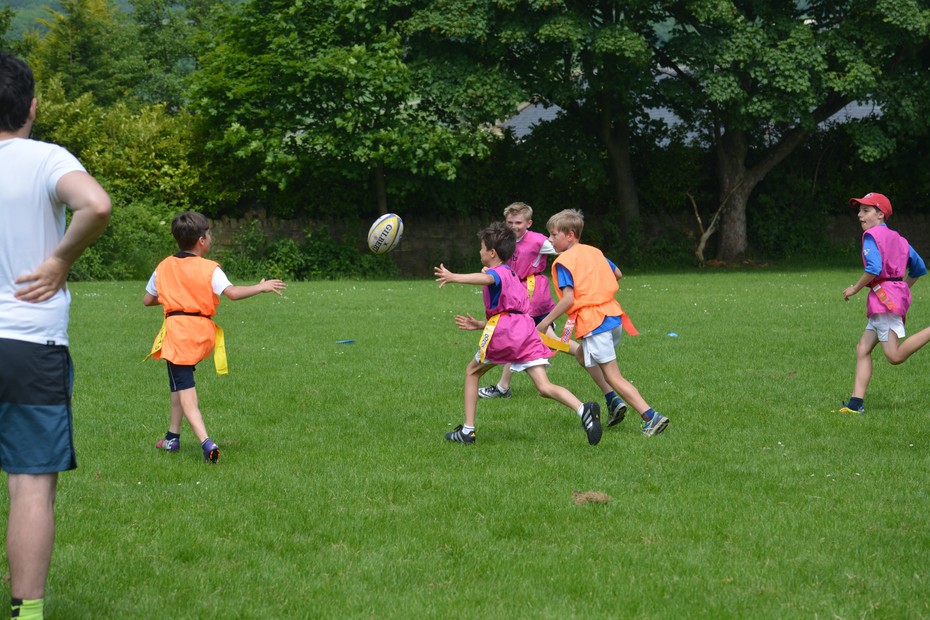 Cross Country Running
It has been a busy term for our Cross Country Club with a variety of lunchtime and after school practices as well as local competitions. Well done to all our children who have taken part, nearly 200 children have joined in this term and over 90 pupils have represented the school in local events. Check out the videos and results below.
Videos
2016 Cross Country Club Advert
Year 3-4 After School Practice
Northcliffe Year 5-6 Girls' Race
Results
Photos (thanks to Woodentops)
Saltaire Junior Parkrun
Don't forget to sign up for the Saltaire Junior Parkrun as a Baildon Eagle.
The 2016 -17 Blog
Keep up-to-date with our events by following our blog on padlet. It is updated and added to by the BEEs (Baildon Electronic Experts - our digital leaders.
The 2016 BAMFAS
On Friday the 18th of March we celebrated our third annual BAMFAs – the Baildon Animation Media Film Awards - which acknowledges the work being undertaken in ICT. This year the audience was entertained by a variety of wonderful animations and films including cartoons about the Great Fire of London, The Stone Age and many other exciting ideas. Click on the link below in order to watch this year's winning animations:
We hope to upload the winning adverts from Year 6 in the near future…
The Cross Country Team
Well done to all members of the school cross country team who contributed to our most successful year to date. We have over eighty children represent the school in a variety of races during the year and have achieved a significant amount of success in regional competitions making it our most successful year to-date! Below is a list of results from events we have participated in this spring term.
Bradford Cross Country League.
Year 3-4 Girls finished 1st Overall
Year 3-4 Boys finished 1st overall
Year 5-6 Girls finished 1st overall
Year 5-6 Boys finished 1st overall
Bradford Cross Country League End of Year Results
West Yorkshire School's Finals
Year 6 Boys Finished 3rd out of over 40 schools.
Year 6 Girls Came 4th out of nearly 40 Schools
Bradford Schools relays
Year 3-4 Girls teams finished 1st and 2nd
Year 3-4 Boys Teams finished 1st and 3rd
Year 5-6 Girls Teams finished 1st and 2nd
Year 5-6 Boys teams finished 2nd and 5th
Bradford Cross Country League Relay Results
Watch our video of the LKS2 team in action by clicking on the link below...
Thanks to Woodentops photography for the images:
To view photos from the West Yorkshire Games enter the code: winterwinners16
Indoor Athletics
Well done to our School Athletics teams in the recent Bradford Competitions watch the video of our pupils preparing for the next round of competitions.
The Cross Country Team
Well done to all our Athletes who took part in the Eldwick Race on the 3rd of March.
Year 3-4 Boys' Team Finished 1st out of 21 teams.
Year 3-4 Girls' Team Finished 1st out of 15 teams.
Year 5-6 Boys' Team Finished 1st out of 19 teams.
Year 5-6 Girls' Team finished 1st out of 8 teams.
Full results are available below:
Our Cross Country A-Team have been in hard training in preparation for the Spring Season; they have been attending after school practices around the local area, including Esholt.
Watch the Videos to see them in action.
The Magical Mayan Adventure with the Year 6's February 2016
Recently, here in year 6, we have been learning all about the topic, the Mayans. The Mayans were an ancient civilisation who had many strange food, gods and habits.
One of the many Mayan-related activities we took part in was playing a traditional Pok-A-Tok game. This is a game that entertained the Maya, and it could have lasted for days, however, luckily ours didn't and it was a very successful game with a strong group of winners.
Also, as a part of our homework, we were told to create our very own Mayan artifact. As a result, we had produced many amazing objects: masks; plates; pyramids; and even drawings! And now they are placed outside in our shared area so all the children and adults can see.
To relate to our Mayan topic, we drew our own map of where the Maya lived back then and now our wonderful art pieces are stuck up on our Mayan display for everyone to see.
By Isabel 6V